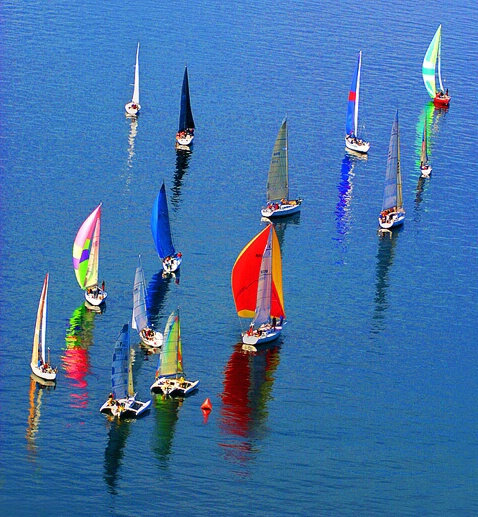 Wind In My Sails
An oldie reworked and resubmitted.
Photo was taken during a sailing regatta on Puget Sound near north Edmonds, Washington on October 1, 2005 at 11:48pm
Canon 70-200mm F/4L lens + Tamron 1.4x TC @ 81mm, 1/750 second, ISO 100, +1 exposure compensation
Cropped, levels, Velvia action, + saturation, + contrast, resized and sharpened in Photoshop

© Janine Russell
Copyright for this gallery photo belongs solely to Janine Russell. Images may not be copied, downloaded, or used in any way without the express, written permission of the photographer.